Terms of Use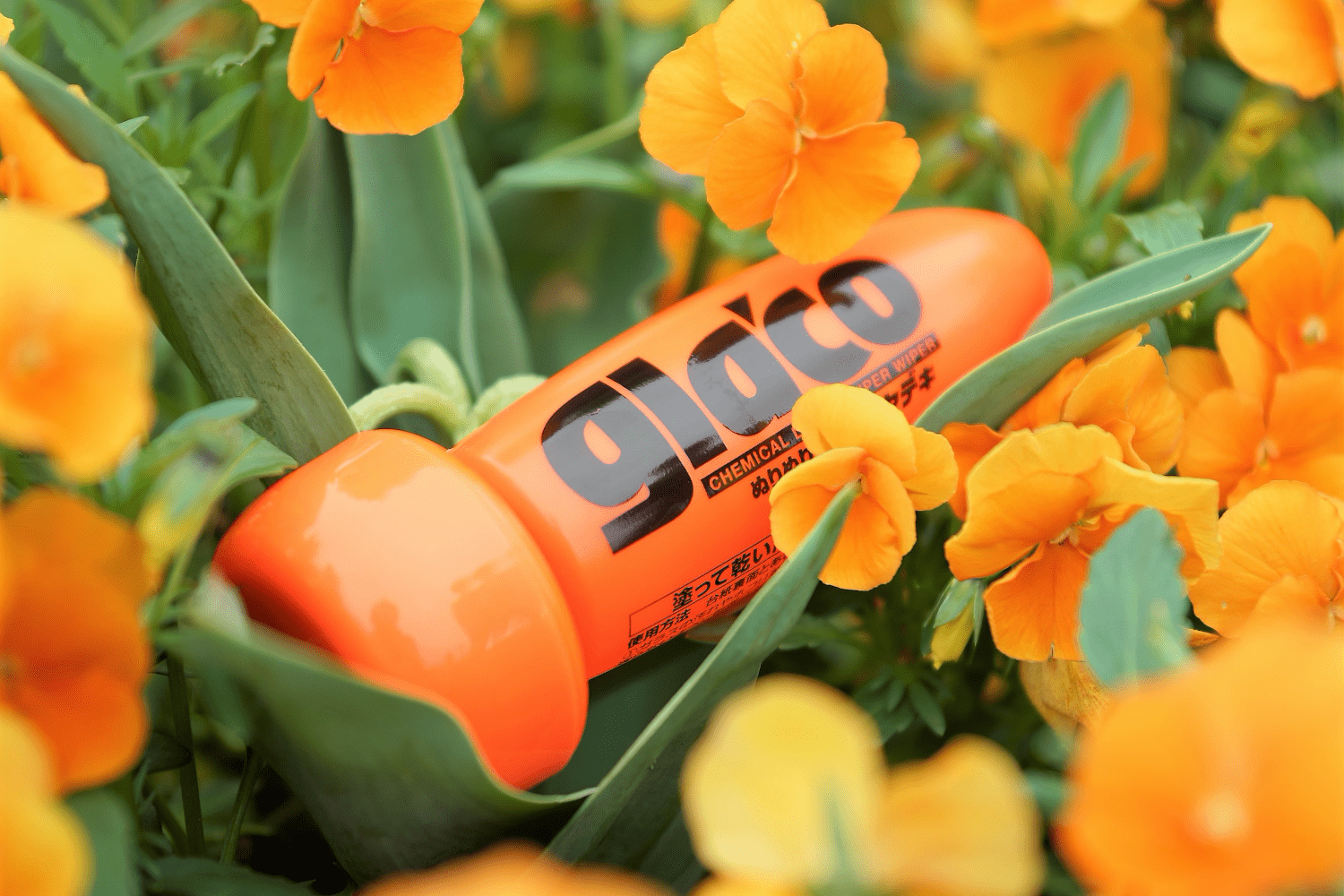 First
SOFT99 Corporation or its affiliates or its agents operate this Web Site glaco.jp ("Site"). Before using this Site, please read the following terms of use carefully. If you do not agree to these terms you may not use this Web Site.
Trademarks, copyrights and other rights
The copyrights and other rights to the Site and any sentences, drawings, designs, trademarks, logos appearing on the Site ("Web Site Data, etc.") shall be owned by SOFT99, original copyright holders and/or other right holders. Any reproduction, transmission, distribution, modification and/or cutting off of the Web Site Data, etc. without SOFT99's consent shall be prohibited, except for printing or preservation for purpose of private use or cases otherwise legalized under the Copyright Law.
Link
You are requested to consult with SOFT99 if you establish link to the Site. Upon such consultation, you are requested to notify means to contact you such as your name, address, telephone number and e-mail address and the URL of the linked web site. SOFT99 may decline your link upon reviewing content of the liked web site or manner of link. In case of link, you are required to link to the top page (https://www.glaco.jp/english/) of the Site and describe SOFT99 properly as "SOFT99 Corporation". If the link is established by a banner logo, you are definitely required to use any of the following banner logos. In using the banner logos, you are required not to alter, change and/or modify the banner logos. Any and all intellectual property rights to the banner logs, including trademarks, shall be owned by SOFT99.
SOFT99 declines any link which is or could be as mentioned below:
Any link from a site which defame, libel and/or slander SOFT99, its affiliate companies and/or directors, officers and/or employees of SOFT99;
Any link from a site which harms any credibility and/or dignity of Soft 99 including a site for the purpose of commercial purpose or against public policy;
Any link such as frame link which might obscure the fact that the Site is of SOFT99.
Any link which might cause false understanding that there is any collaboration or cooperation with SOFT99 or that SOFT99 acknowledges or supports the liked web site.
Even SOFT99 once consents to a link, SOFT99 might request to cancel the link if the link is as described above or SOFT99 deems such link inappropriate.
Disclaimer
SOFT99 does not warrant the accuracy, usefulness or safety or that there is no risk of error or infection by computer virus to be caused by your access.
Operation of the Site may be temporarily disabled without prior notice due to maintenance or trouble of the server, fire, power outage, earthquakes and other natural disasters, and other technical or operational reasons. SOFT99 is not responsible for any loss or damages resulting from suspension of operation of the Site.
Desired retail prices, specifications, dates of launch, places of sale of any products may be changed without prior notice. Any content of the web site data, etc. may be changed without prior notice, and operation of the site may be suspended or discontinued without prior notice. SOFT99 shall not be liable for any damage arising from change of content of the web site data, etc. nor from any suspension or discontinuation of operation of the site.
SOFT99 shall not be liable for any content of other web sites linked to the Site.
Provision of Ideas
SOFT99 values and respects all comments and proposals provided by users regarding its products and services. However, SOFT99 cannot promise monetary compensation for any such ideas.
Changes of Using the Site
SOFT99 may modify this page as needed. Please check this page regularly for updates.
Governing Law and Jurisdiction
The Site and any interpretation or application of the terms and conditions shall be in accordance with the laws of Japan. Any and all disputes in connection with the Site shall be subject to the exclusive jurisdiction of the Osaka District Court in Osaka, Japan.